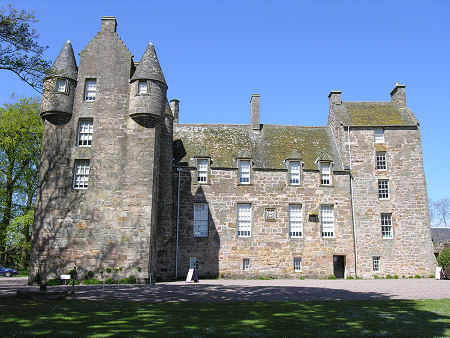 http://www.nts.org.uk/Property/Kellie-Castle-and-Garden
Scotland's best kept secret for over 40 years, Hidden beneath a Scottish Farmhouse, a tunnel leads to,
Scotland's Secret Bunker. 24,000 square feet of Secret accommodation.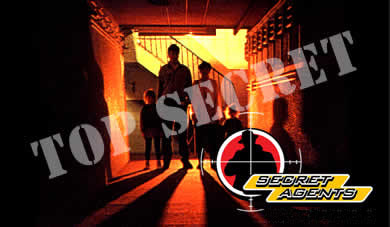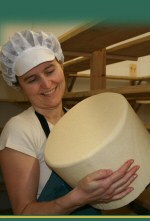 An attractive village with plenty to see every year in August when the 10 day festival arrives. Entertainment, art, crafts and plenty of food for all.


St Andrews is just 8 miles from Country cottage St Andrews. Known as the home of golf and the patron saint of Scotland, not to mention the home of the first King of Scotland. As soon as you step into St Andrews you feel a sense of peace and calm as you browse the myriad of venues up little alleys (we call them a 'close').
Fife is a rural Kingdom and in particular, the East Neuk of Fife has very little light pollution, especially here at Carnbee. So, it becomes an ideal location for star gazing and catching nocturnal life and wildlife, all, literally on your doorstep. Just a short trip and you are on the Isle of May where both birds and Seals can be seen. There are some 200 bird species including puffins, guillemots, fulmars, razorbils, shags, terns, kittiwakes and rare species.
The BBC have an interesting amount of data on Scottish Wildlife.