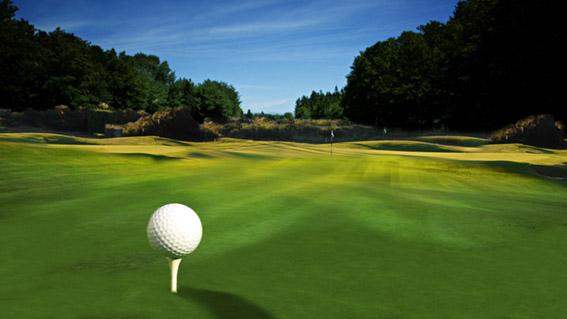 Country Cottage St.Andrews is the perfect place for a golfing holiday,
only 8 mile's from St.Sndrews the home of golf, also close to many other world renowned golf courses.
Our tariff prices are for accommodation only, but why not take the stress out
of your holiday, let us organise for you ..... airport transfers,
transport, catering and domestic services. Please feel free to email for prices
if you're interested.